Starting today March 8th We will be having shop rides going on every other Friday!!! going into the week end like: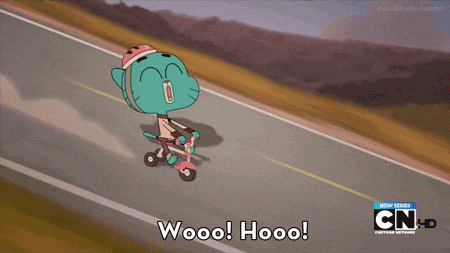 The idea behind these rides is to just have a casual short slow social ride where we can hang out, listen to some music, and ride around our cities neighborhoods.  
The dates we have on the calendar so far are for March and April. 
March 8th and March 22nd 
April 12th and April 26th 
You don't need a fancy bike - you don't need to be super fit - you don't need specific clothing - you just need to just have fun and ride your  bike! 
Please reload
I'm busy working on my blog posts. Watch this space!
Please reload