We are going to winter hours this October 28th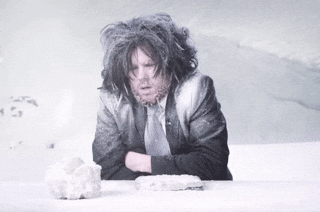 After talking to the staff we have decided to close Sunday and Mondays for the winter. We will also be closed tuesday October 29th for our last day of our earn a bike session. We have found that Sundays are a short day for us and are usually pretty slow at that during the winter do to sport balls and gross weather. 
Please reload
I'm busy working on my blog posts. Watch this space!
Please reload